Claremont High School


Class Of 1961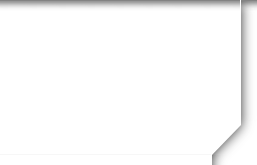 What's New


Not a member?
JOIN HERE
Find and click on your name.

Posted on: Mar 30, 2020 at 11:11 AM
Dave - Very happy birthday to you, and stay safe these days! Congrats on your family!
Posted on: Mar 20, 2020 at 1:35 AM
Shirley! Very happy birthday to you today! You are a neighbor! We are in Lake Forest. Do you get up our way? What are you up to these days?
Walt, very Happy Birthday! Hope your travels and adventures have been terrific!
Happy Birthday Don! A little late, hope it was a great day!
Posted on: Feb 02, 2020 at 2:03 PM
Nina - long time, no see! Hope all is well with you and family. Still in Greeley? Come for visit at next reunion perhaps? Best wishes and Happy Birthday!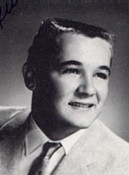 Happy Birthday to you also.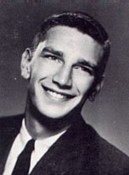 Happy Birthday Bill! Enjoy this day but, I must tell you, no royalties yet this year from the hit song "O Claremont". We need to get a new agent!
Good morning, Judy! Have a very happy birthday today! Hope you are feeling well these days? Hugs, Susan
Posted on: Dec 02, 2019 at 7:35 AM
Neal, a very Happy Belated Birthday! Hope it was great! Quite a family to celebrate with! Best wishes, Susan
Dear Midge, hope today is warm and cozy with friends and family! What are you up to these days up there in JT? Hugs, Susan
Very Happy Birthday, Terry! And many more!
Hi Art! Hope today is a great birthday with friends and family. How many kids did you have again? Best wishes, Susan
Dear Michaeleen, seems like time just evaporates faster all the time! Was so good to see
you at last reunion. Hope all is well with you and family. Very Happy Birthday today! Hugs, Susan