Claremont High School


Class Of 1961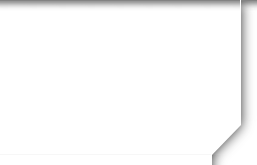 In Memory
Alan B. Thum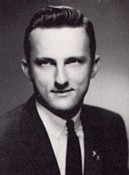 Yearbook quote: "The real problem of my leisure is to keep others from using it."
Alan B. Thum

Alan B. Thum, 59, died unexpectedly on Wednesday, May 14, 2003, in his home in Encinitas.

Alan was born on May 30, 1943, in Washington, D.C. He moved to Claremont, Calif., in 1956.

A 1965 graduate of the University of Redlands, he went on to receive his Ph.D. from Oregon State University. After four years as a lecturer at the University of Cape Town, South Africa, he moved to Encinitas, where he has lived for the last 28 years.

A marine biologist and independent "environmental soldier," Alan served as watershed co-coordinator of the Southern California Wetlands Task Force, and was a member of the Encinitas Blue Ribbon Committee and the Environmental Health Advisory Board.

He is survived by Judy F. Thum, his wife of 37 years; his two sons, James W. Thum and Jeremy D. Thum; and sisters-in-law Nancy B. Thum and Barbara F. Gross.

A memorial service is scheduled for 2 p.m. today, May 17, at the United Methodist Church, 170 Calle Magdalena in Encinitas, with the Reverend Chuck Hoffman officiating.