Claremont High School


Class Of 1961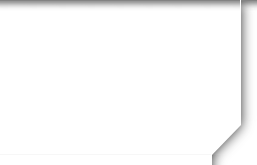 Not a member?
JOIN HERE
Find and click on your name.

WHERE ARE THEY NOW

MISSING CLASSMATES
Know the email address of a missing Classmate? Click here to contact them!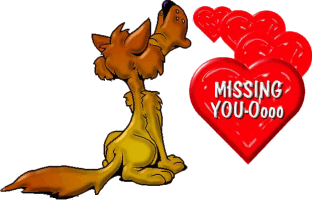 CLAREMONT HIGH SCHOOL
CLASS OF 1961
October 15-17, 2021
Please make your reservation on the REUNION link at the top of the left column. IMPORTANT: Please be sure to complete the process all the way through the payment part, even though it's free. This is the final step necessary to complete your reservation. You will receive a confirmation email.
The Cannery Seafood of the Pacific
Cocktails & Hors d'oeuvres
Hosted by Richard & Federica Lewis
Balboa Bay Club, Newport Beach CA
Hosted by Richard & Federica Lewis
Newport Beach Tennis Club
I'm happy to let you know that 100% of our classmates registered for the reunion have submitted proof of COVID vaccination. Thanks to all of you for submitting your cards to me promptly. Given the ongoing threat from the Delta variant, we will no longer accept any exemption from full vaccination.
We're still accepting reservations for the 3 reunion events, so if you haven't already, please sign up on the Reunion page and send a photo of your vax card to me ASAP. We need a good count for the catering guarantees.
THANKS to our generous REUNION DONORS!
*Richard & Federica Lewis*
Terry Hodges & Sandy Grady
Connie Gallardo/Bob Miller
Questions? Call or email Sharon Esterley
Here's cool music from all years
Thanks to Ron Devlin for finding this!
Click the jukebox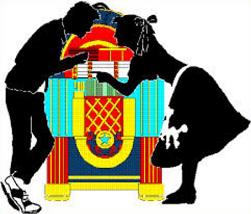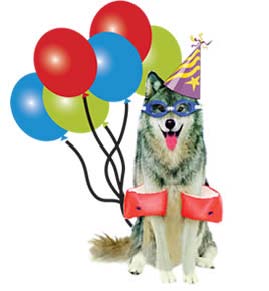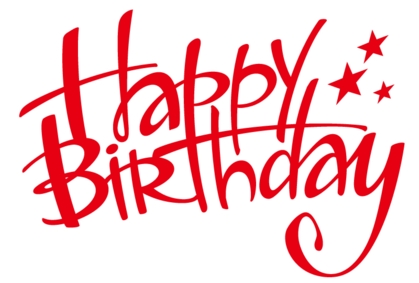 September
| | |
| --- | --- |
| Sharon Mc Farland Hardy | 9/2/42 |
| Mary Henderson O'Bryan | 9/2/43 |
| Stanley Burwell | 9/3/43 |
| Cliff Smith | 9/6/43 |
| Joe Seemann | 9/10/43 |
| Weldon Diggs (In Memory) | 9/12/43 |
| Sandi Bridges Hoover | 9/15/43 |
| Leslie Dunifon Lichtenstein | 9/18/43 |
| David Graham | 9/23/43 |
| Bob Moody | 9/26/43 |
| Jacqueline Boardman Goertz (In Memory) | 9/26/43 |
| Marcia Harrington | 9/27/43 |
What was the #1 song on the
Check out what other alumni are doing!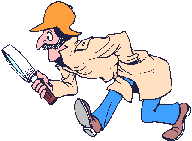 Still searching......FOR MISSING CLASSMATES!
Please check the list & see if you can track down just one missing person & invite them to join the web site or provide their contact information to us! Dig out those ancient address books & get on their trail!
If you are a Veteran, please complete the Veterans' Survey & send a photo of yourself in uniform & any additional information or service photos you'd like to share. If you have any information about our deceased classmates' military service, we would welcome that as well. Please send photos to Sharon Esterley at
esterley@aol.com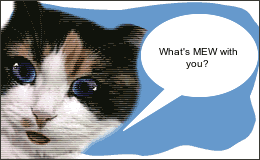 Have

you visited Class Chat yet? These are YOUR pages! It is a way for classmates to carry on open discussion on any topic, and we encourage your participation!
Note that there are several topics in each Forum, not just the first one you see. The 2nd column shows how many topics are posted in each one. Click on the Forum title to see all the postings in that category. This will also show the date of the last posting, so you can read updates in each topic.
To participate in any ongoing discussion, click "Reply" to post your comments or add your own photos! PLEASE DO NOT click "Post New Topic" unless you intend to start a completely new topic.
Remember that Class Chat postings are visible to everyone. Think of this as writing a letter to the Editor in a newspaper. Don't write anything that is too personal for everyone to read. To send a personal email or ask a question of a classmate, click on the classmate's name & go to the message box at the bottom of their page.

Tell us about your weddings, grandbabies, vacations, retirement, hobbies!!! Post all this on your personal profile (go to Profile Update in the left column) & a notice will be emailed to classmates who have chosen to follow your updates.
PRIVACY NOTICE:All contact information (address, phone number, e-mail address) entered into this website will be kept confidential. It will not be shared or distributed.Your contact information is private: your street address, e-mail address, and phone number cannot be seen by the classmates unless you grant permission on your Profile. When someone clicks on your name, the only contact information they will see is your city and state and whatever information about yourself you choose to put on your Profile. Unless you explicitly grant your permission, your email address is not visible, although an email can be sent to you using the contact box at the bottom of your Profile page.
Email from this web site: For those of you with spam blocking or email filtering capabilities, please add
noreply@classcreator.net (that's.net, not.com) to your email account as a safe sender in order to receive email communication from this web site. We do not want to receive "bounce back" emails and don't want you to miss receiving emails from other classmates! :)
Class Creator, the system that helps us operate our class web site, uses the address noreply@classcreator.net when sending out email messages. Be assured that all emails sent through our site are valid — you will not receive spam email.
NOTE: You cannot send email to
noreply@classcreator.net. To reply to a message from this address, go to the BOTTOM of the message for instructions to reply to the sender.