Claremont High School


Class Of 1961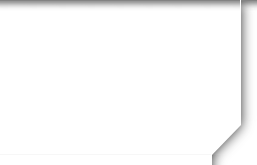 In Memory
Jon Liles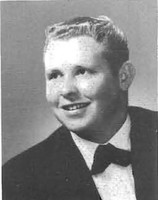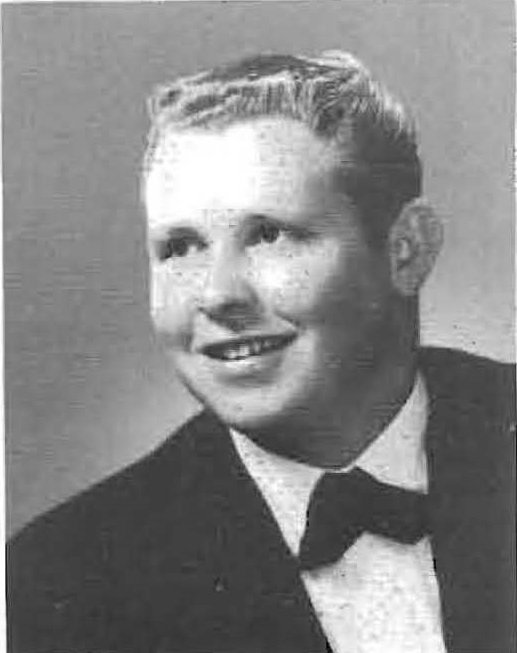 Yearbook quote: "There is nothing like fun, is there?"
Jon passed away Saturday night, January 23, 2010, at 9 PM in Pomona Valley Hospital, quietly in his sleep with his wife Linn and daughter Lisa at his side.

He fought the mighty fight against esophageal cancer that finally spread to his lungs. Through the months of pain and nausea, Jon kept an upbeat and optimistic attitude, happily chatting with classmates who called or visited. He LOVED the attention and appreciated every single call. He celebrated just a few days of knowing his throat tumor was gone and enjoying the antics of his new Great Dane puppy before pneumonia sent him to the hospital and the lung cancer was found. His passing was swift after that.

There will not be a memorial service. Jon will live forever in all of our hearts as the President of the 2% Club, hot rod buff and mischievous classmate. Our hearts go out Linn and to Ellen, Jon's sister, CHS 1963, and to his daughter Lisa and the entire family.
Claremont
COURIER/Saturday, January 30, 2010
Jon R. Liles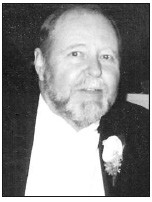 Loyal friend and family man, hotrod enthusiast, lifelong Claremonter
Not everyone has a fan club. And certainly hardly anyone has a fan club devoted exclusively to collecting the broken bats of their object of affection. But lifelong Claremont resident Jon Roy Liles did. An "awesome baseball player" at Claremont High School in the late 50s and early 60s, said his daughter, Mr. Liles was a homerun hitter who sacri-ficed many a bat to the sport and to the delight of his groupies.
Mr. Liles, in fact, had many fans, from his comrades at CHS, to his dozens of friends around town to his 2 grand-daughters and his number one fan, his daughter, who cherishes the unique relationship they shared.
"He gave me such an unconventional and interesting childhood. I went every-where with him and just learned so much," said his daughter, Lisa Crowe.
On January 23, 2010, Mr. Liles died of cancer, less than a year after diagnosis.
Born in Los Angeles in 1942, Mr. Liles grew up in Claremont where his parents, Ruth and Toby Liles had been longtime residents. His father's brother was the "Everett" of Everett's Shoe Repair in the Claremont Village.
An athlete and a highly sociable fellow at CHS, he was a proud member of the Wolfpack class of 1961 and president of their "2%" club.
"It was a sort of funny little thing they started," said Ms. Crowe. "There was a 98% club for the really good kids and, well, they were the other 2%."
Over the years, Mr. Liles kept in close contact with fellow members of the class of '61 and enjoyed attending his class re-unions and events. Wherever he went, he made friends quickly and easily, and he maintained friendships with people from all walks of life.
"The neat thing about him," said his daughter, "is that he had friends from the poorest of the poor, to the richest of the rich.
"And though he did some funky things sometimes, he would always give anybody the shirt off his back."
In addition to his friends, Mr. Liles' other passions included storytelling, pulling pranks, spending time with his dogs, taking as many trips to In-N-Out Burger as possible, collecting and sprucing up hotrods and, most of all, his family.
"He had a heart of gold, and he never failed to be there for his loved ones," his daughter shared.
A doting grandfather to his 2 grand-daughters, "he would do anything for them," she added. "He loved being a grandpa."
And, he loved his hotrods. Over the years, Mr. Liles owned more than 500 hotrods, Ms. Crowe estimated. "One day he'd take me to school on a motorcycle, and one day in a limousine," she recalled. "He was a fanatic."
He would buy, fix and sell hotrods, owning them for short or long periods of time during which he took great pleasure in taking them for spins around town, visiting friends and enjoying his favorite activity: just hangin' out.
During his lifetime, Mr. Liles held a variety of jobs. He worked at car dealer-ships, in maintenance for apartment buildings, as a bouncer at clubs and more.
Mr. Liles is survived by his wife, Linda Liles; his daughter and son-in-law, Lisa and Bill Crowe; his granddaughters, Ashley Hix and Kellie Crowe; and his sisters and brothers-in-law, Ellen and Ron Boroch and Liz and Steve Golling. No services will be held.