Claremont High School


Class Of 1961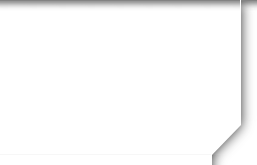 Charles Zetterberg
Profile Updated:
December 1, 2009
| | |
| --- | --- |
| Residing In: | Claremont, CA USA |
Children:
Charles, born 1989
Andrew, born 1992
Stephen, born 1995
Yes! Attending Reunion
Yearbook Quote:
"You are capable of the greatest things."
Posted on: Oct 15, 2020 at 1:33 AM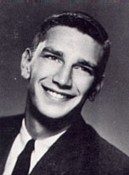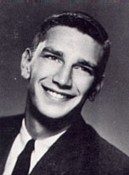 Hello Laura,
I was/am a classmate of Bill's at CHS. I am so sorry to hear of Bill's passing but am comforted knowing you were so supportive of him, especially during recent times.
One of my favorite moments, even after all these years, was the CHS talent show in 1961, when Bill and I performed a song we wrote: "O Claremont", about various aspects/incidents during our last year at CHS. So much fun writing it, practicing for the show, then performing (Bill on ukulele and me on banjo). And yes, it was well received by the audience there in the CHS auditorium.
In fact, Bill and I immediately became recording stars! Well, maybe that's overstating it a bit, but we did go to a studio prior to graduation and record the song, and were surprised to discover at our graduation dinner that right beside our plates and napkins was a 45 RPM version of O Claremont had been given to each and every class member, as part of the celebration that evening. I think it still can be heard on the class website Sharon Esterley and others have created and nurtured through the years.
Alas, Bill and I never received royalties for our recording, but the best royalties of all are the memories!
Condolences, and with a smile, as I think of Bill and good times over the years, and particularly of O Claremont, which I'm sure lives on with many of our classmates.
Charles Zetterberg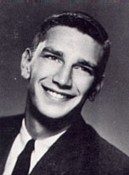 Happy Birthday Bill! Enjoy this day but, I must tell you, no royalties yet this year from the hit song "O Claremont". We need to get a new agent!
Posted on: Oct 15, 2019 at 1:33 AM
Posted on: Oct 15, 2018 at 1:33 AM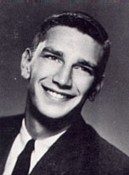 Howard and I drove to Yosemite shortly after our graduation in 1961, as I was trying to get a summer job up there. I was told to "come back next year" so we drove all night back to SoCal. Howard was great company and, along the way, taught me how to accelerate more smoothly (yes, stick shift) and, with kindness, how to come to a stop correctly without jerking ("just release the brake a little bit as you gently come to a stop"). We remained friends and occasionally in touch over the years. Good to hear his voice and talk a bit on the phone at the most recent '61 lunch at Eureka in Claremont. RIP Howie.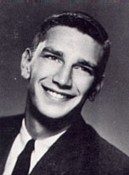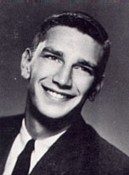 Mia was also an author! Her 1983 book entitled "Sushi", published by Headlands Press, was well-received over the decades. One reviewer: "A great, compact book that covers history, etiquette and traditions of sushi eating and is recommended to any enthusiast wanting a quick, entertaining lesson on sushi". Another review: "First book in English on sushi. Excellent photos." A woman of many talents.