Claremont High School


Class Of 1961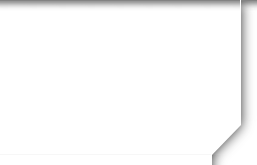 What's New


Not a member?
JOIN HERE
Find and click on your name.

Posted on: Apr 27, 2023 at 9:40 AM
My pickleball game has been slowed by a bout with pneumonia. Hope to be back in shape by the end of summer with some games in Claremont.
Posted on: Feb 15, 2023 at 6:55 PM
Hi Sharon! Not too late to wish you the best birthday ever! Warm wishes, Susan Trear
Dear Sylvia, hope today has been just what you wanted for this 2022 birthday! Loved reading about the generations of Sliver's offspring! Whew! Hope you are well [and spouse] these days and staying active! Hugs, Susan
Dear Janet, I'm a bit late with these birthday wishes, but hope that the rest of the day was terrific! Stay safe!
Hi Ron! Hope your day has been great so far! Yes, my kids also have 4 legs and I share your feelings about them! Stay safe and celebrate with them!
Happy Birthday Don! MB is a great place to celebrate! Stay safe, enjoy! Susan
Happy Birthday, Carol! Try to stay cool! Best wishes, Susan
Posted on: Jun 18, 2022 at 7:01 AM
Happy Birthday, Ruth Ann! Hope this is a family and friends kind of day! xoxo
Linda, a most Happy Birthday to you! Enjoy family and friends on your special day! xoxo Susan
Happy Birthday, Walley! Enjoy your day!
Happy Birthday, Richard! Every day is terrific! Enjoy! Susan
Happy Birthday to you, Wes! Enjoy your day!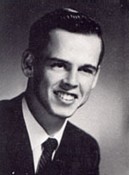 Joe was an engineer. He bacially envented a better mouse traps on alot of medical devices..
At one of our reunions--Joe told me he improved what we all know as the " iron lung" because of me.
Joe told me that when I fracture myself our sophoomore year---and option for me was
being placed in the old style "iron lung".
Joe bacially made a better mouse trap---ak a new and better "iron lung",
THANK YOU JOE FOR CHANGING THE WORLD.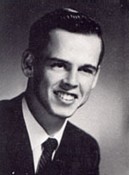 A G Rated Old Memory.
Joe had a scar between his eyes because a boulder he through at a housthouse bounced off
and hit him between the eyes. Harlon & I drove him to Pomona Hospital to get him stiched up.
Taking him home and telling Alice Seamann --- was another memory that was not a funny.
He was a good friend!!!