Claremont High School


Class Of 1961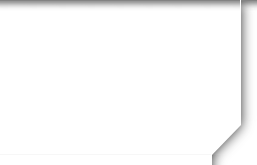 What's New


Not a member?
JOIN HERE
Find and click on your name.

Charles, have a terrific birthday and wishes for many more. Enjoy family and friends!
Dear Ruth! Happy Birthday and wishes for many more! Your occupation sounds just wonderful; in touch with Nature! Stay safe!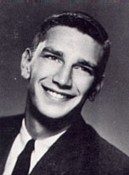 Posted on: Oct 15, 2021 at 1:33 AM
Hey Jerry! Very Happy Birthday! Hope it is a safe and cozy day with friends and family!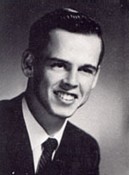 I WROTE MY NEWEST PASSWORD DOWN---as instructed.

xox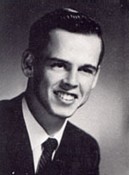 Renee----I really will miss John's harassing me at our next reunion!

I really did enjoy the interactions. I also know it was a little thing in his life
but I do know he had fun picking on me.
Posted on: Aug 11, 2021 at 7:04 AM
Dear Steve, a day late but still sincere as can be. Hope the BD was terrific with loved ones and friends! Following golf this year with my neighbors and enjoying from the comfort of home. Wow, your kids sound amazing! Stay safe, hugs, Susan
Hello James! Hope today is a great celebration with friends and family! I used to think this was "old." Sure doesn't feel that way! Best wishes to you and yours, Hugs, Susan
Dear Sliver, wishing you safe and sound Happy Birthday with friends and family. Hope to see you in October! Amazing family, dear girl! xx
Dear Alice: Yes, another birthday! Hope you can stay safe while celebrating! Hugs, Susan
Have a very happy birthday, Barbara! It's your special day. Where are you these days? Hugs, Susan
Janet, hope today is a warm and safe celebration of Life! See you soon! Susan
Dear Tony, hope today is the best ever, taking it easy, not too much cake. Wishing your recovery to be smooth as possible, following orders. Sending warm hugs, Susan